Nitto Terra Grappler vs Ridge Grappler?
04-02-2018, 01:46 PM
Nitto Terra Grappler vs Ridge Grappler?
---
I'm in the process of adding a 2" lift to my '01 LR Disco w/SLS & Airsprings. (OME Springs/Nitro Shocks w/2" spacers in the rear for the air springs).
I'm trying to decide which tires to get. I've been running stock size (255/55/18) Nitto Terra Grapplers and they've performed well. However, I'm intrigued with the Nitto Ridge Grappler. Most likely going with 265/65/18's tire size.
https://www.nittotire.com/light-truc...ht-truck-tire/
Thoughts on these?
- How durable are these tires? I intend to drive about 3,000 - 5,000 miles per year. 90% on pavement to get to places to go off-road. I'd like to see them last 30,000 miles or more - reasonable, or? I have 50,000 miles on the current Terra Grapplers with at least 1/2 the tread left - replacing them due to dry rot....
- Do I need to be worried about the extra weight of LT Ridge Grappler's on the drive-line? They are about 11-12 lbs each heavier compared to the equivalent size Terra Grapplers.
- I am assuming with a 2" lift, the 265/65/18's will fit without needing to trim the fenders/inner fenders - correct?
Thanks!
02-06-2019, 06:11 AM
---
Thread is very old, but I ran 35" Ridge Grapplers on my '16 F150. Took that truck on some light trails and used it as my DD for a year. Absolutely loved them, would recommend them to anyone that doesn't require an M/T on their vehicle.
The following users liked this post:
02-06-2019, 11:01 AM
---
As I didn't really get any feedback when I originally posted this, I went with Terra Grapplers. However, since then, I've spoken to others who bought the Ridge Grapplers and are very pleased with them. Thereafter, I attended SEMA in 'Vegas this past November and spoke with the Nitto rep at their booth. I asked what he thought and he said the the Ridge Grapplers are every bit as quiet and durable as the Terra Grapplers, but rather than being a hybrid Road-Off - Highway tire, they are more of a Terra Grappler - Mud Grappler hybrid. He runs them on his truck and said was extremely happy with the performance.
As I'm running the stock bumper now, I'm limited to the 265-65-18 tire size due to potential bumper-tire interference. But I'm planning on getting a steel aftermarket bumper and when I do, I'll upgrade to the Ridge Grappler and go with 275-65-18's.
Here's how the rig turned out with the lift and the Terra Grapplers: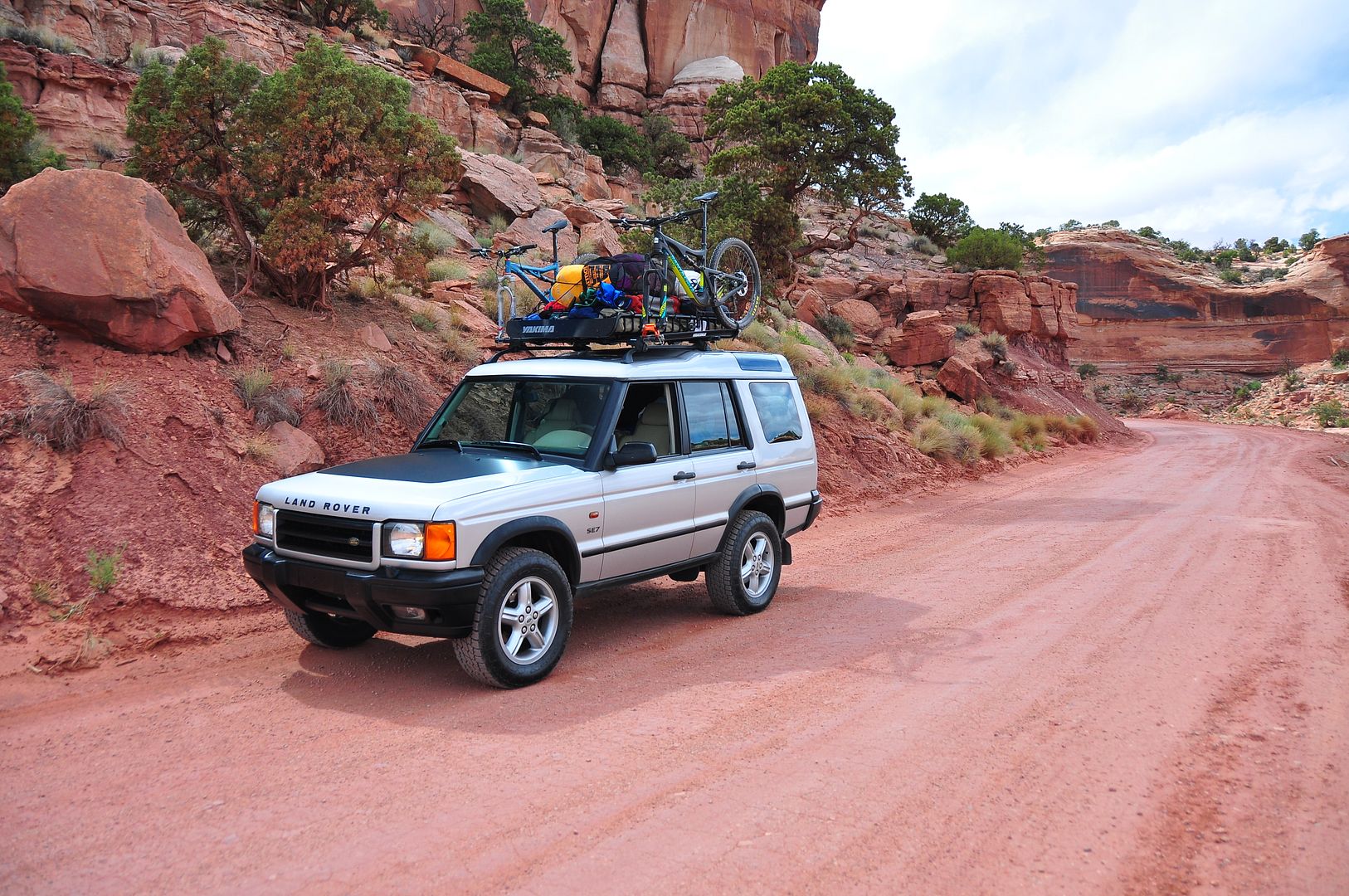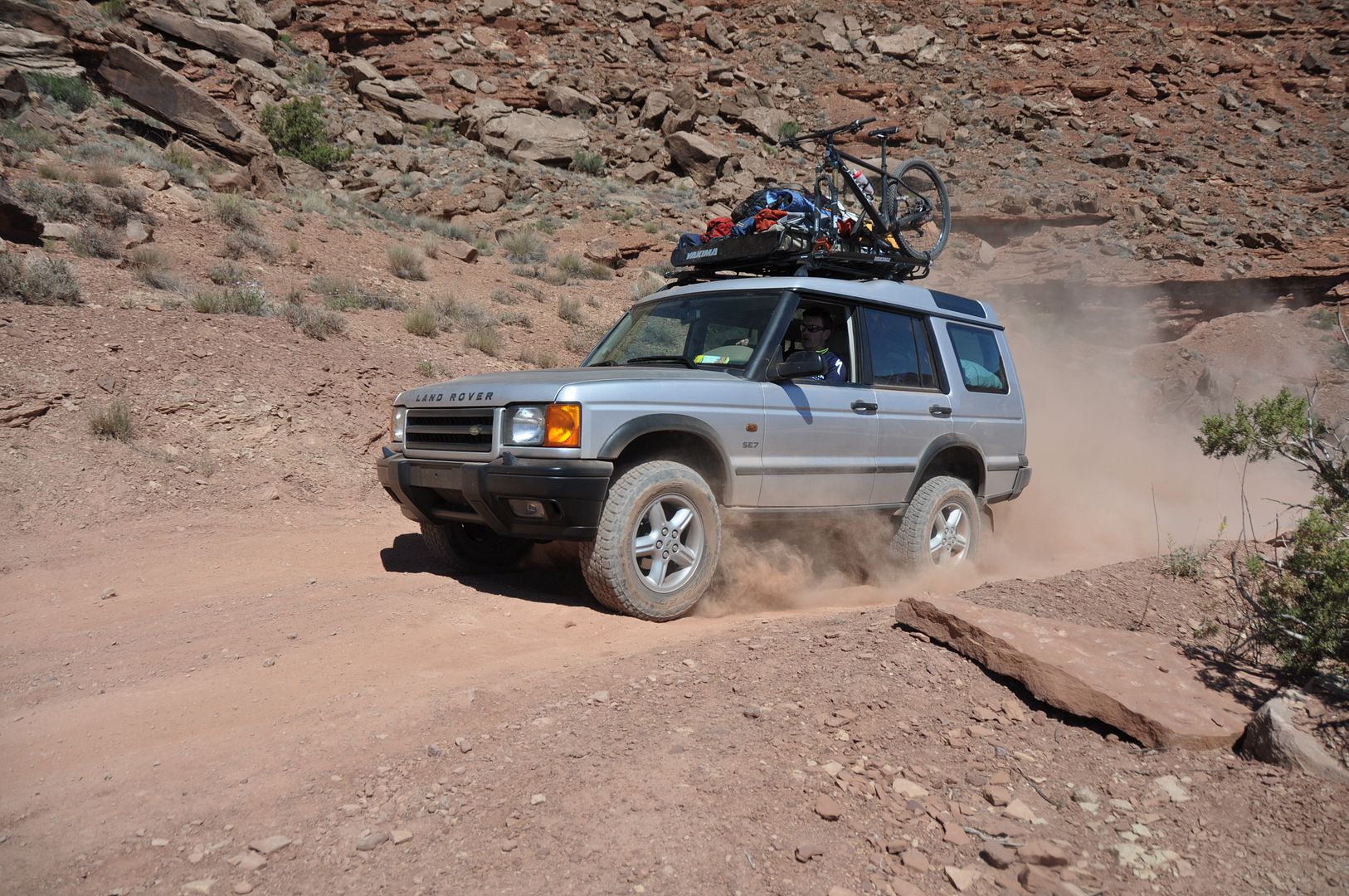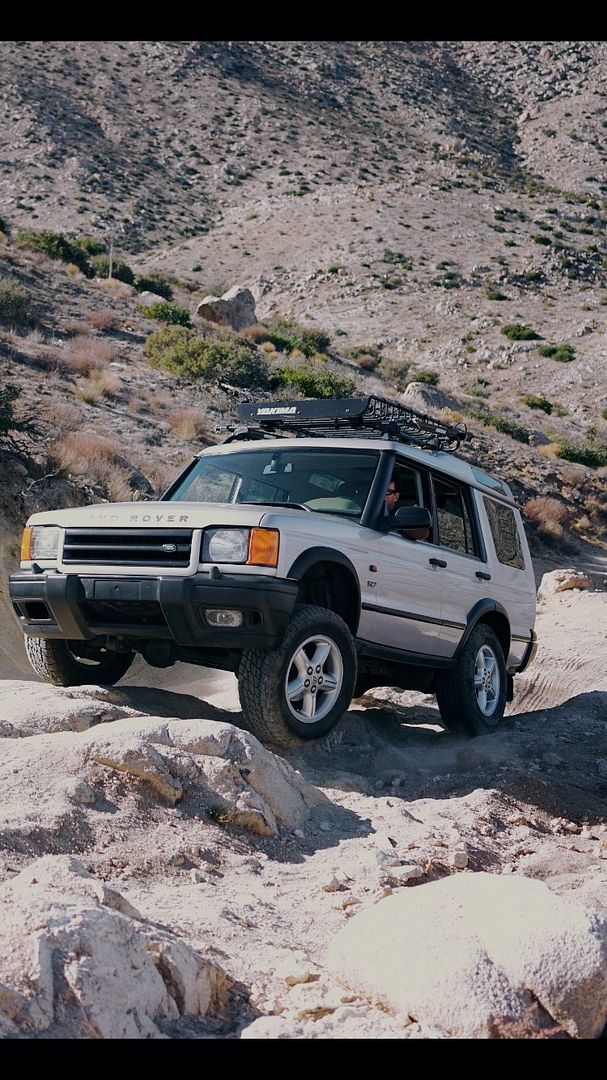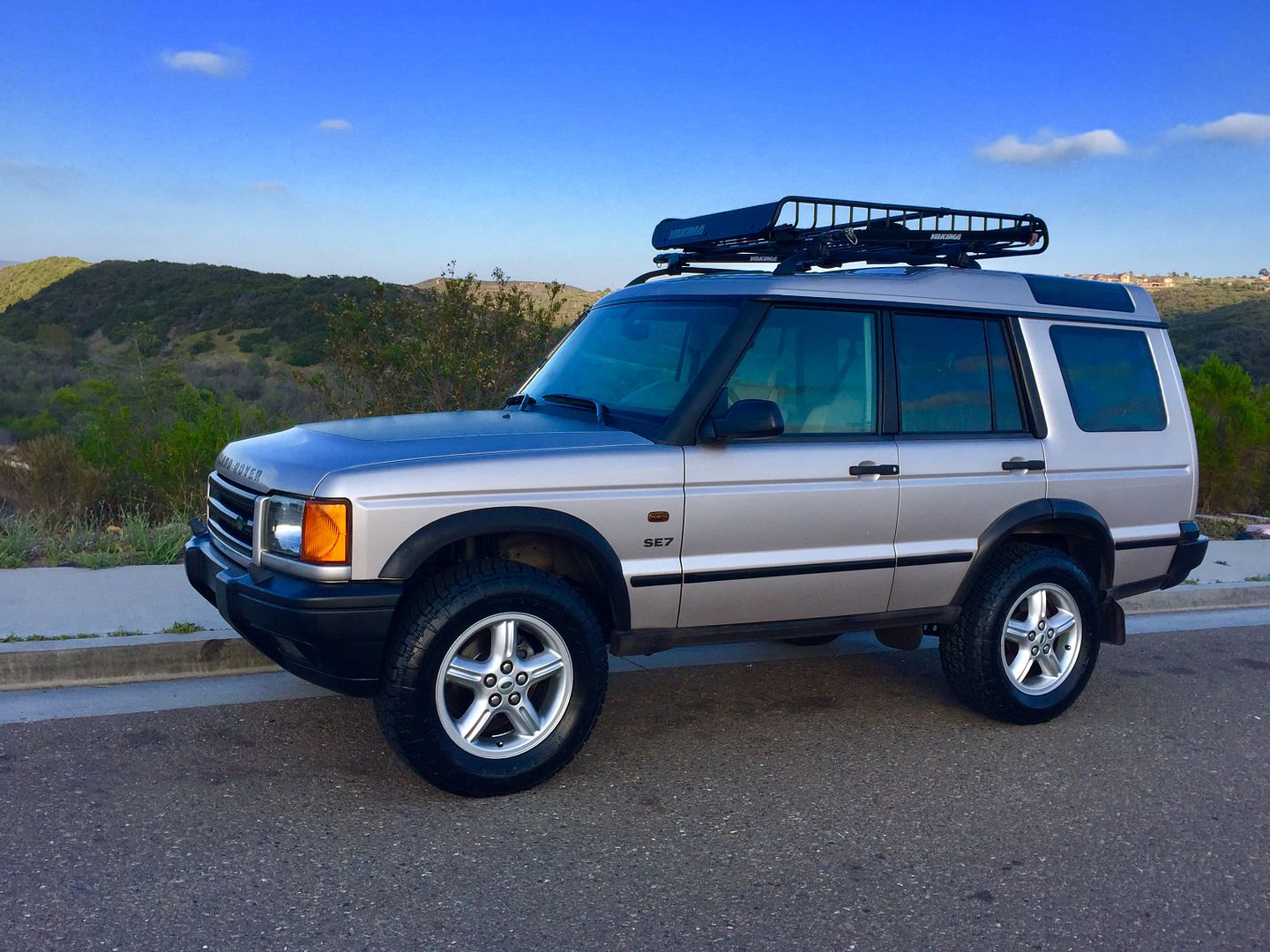 ---
Last edited by Hans L; 02-06-2019 at

06:07 PM

.
The following users liked this post:
03-05-2019, 01:59 AM
---
That looks absolutely amazing. I tried a set of nitto tires trail grappler with a set of chrome
helo wheels
about 7 months ago and I was satisfied with my decision.
---
Last edited by robertclyne; 03-05-2019 at

06:13 PM

.
The following users liked this post:
Thread
Thread Starter
Forum
Replies
Last Post
Private For Sale/Trade Classifieds