Unknown vaccum(?) pipes
03-10-2019, 08:21 PM
Unknown vaccum(?) pipes
---
Getting ready to pull the engine in the 03 and found these two plastic pipes at the firewall just aft of the passenger side exhaust manifold. They're the same type of plastic pipe that connects the brake booster to the intake manifold and they disappear down above the bellhousing. You can see a small plastic bracket that holds them to the firewall. Can someone identify what they're supposed to connect to? This is a BOSCH 4.6 with SAI. I was told the truck had no codes however I never ran it and can't say for sure. I would think that those pipes are supposed to be connected to something.
Thanks!
03-10-2019, 08:50 PM
Join Date: Nov 2015
Location: Staten Island, NY
Posts: 1,417
---
probably axle breathers but the mounting is turned 90 degrees.
03-10-2019, 09:21 PM
---
So maybe they were busted off at some point? The ends are not "finished", and I'm unable to move them around very much.
Thanks for the response.
Edit: I'l try and follow the breather up from the axle. According to the RAVE, the breather terminates in the left rear corner of the engine bay however from the diagram it looks like that may be on the US driver's side and mine is on the passenger side. Additionally, I have two tubes where I think there should only be one breather. More investigation needed.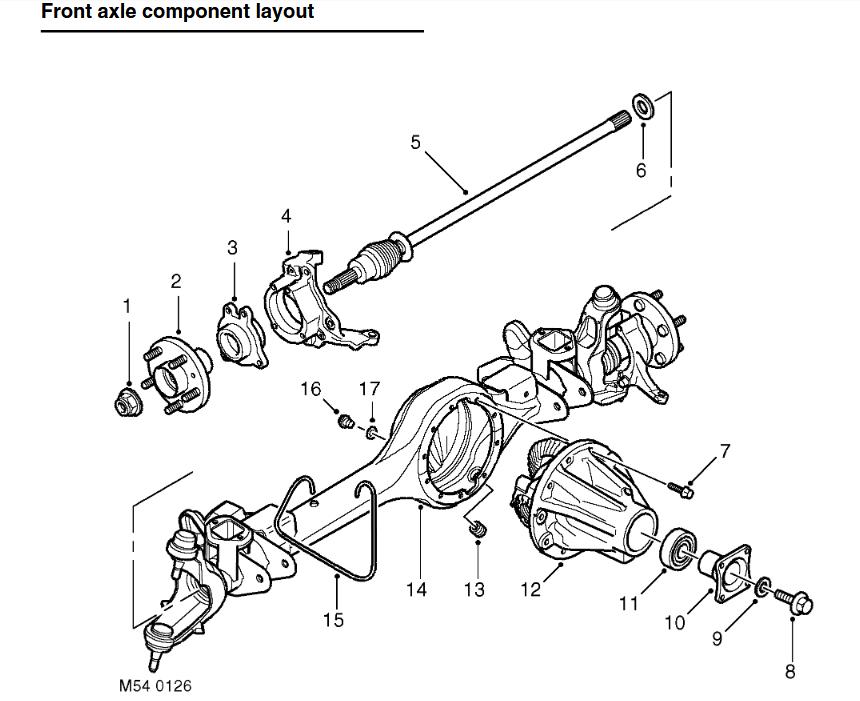 ---
Last edited by ahab; 03-10-2019 at

09:32 PM

.
03-10-2019, 10:26 PM
---
The 2 tubes on the Passenger Side of a LHD truck are the
Breather Vent Tubes
for the
Automatic Transmission
and the
Transfer Case
.
They don't look finished because they're melted from the exhaust manifold. Before they became melted the breathers looked like a hook.
The Breather Vent Tube for the Front Axle is on the Drivers Side.
RAVE pic of the AT Breather, and for the TC (not much to see in the TC pic)….
Thread
Thread Starter
Forum
Replies
Last Post